Locations
Ready to assist no matter where you are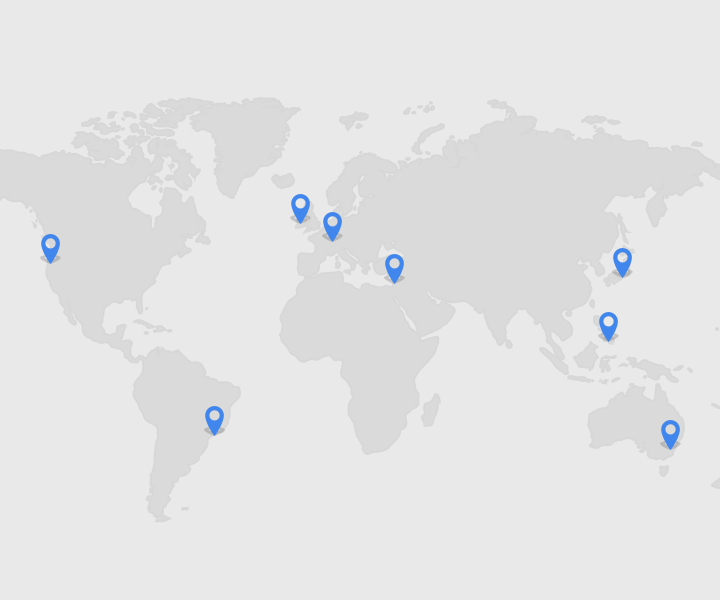 Customer Support Kudos
See what our customers have to say about us
"Jon was very nice, professional and listened. What I liked the best was he told me he would call me back when the issue was resolved and he did! Jon is a true asset to your DocuSign team!"
"Cassandra was patient, persistent, easy to understand, and helped me resolve my problem with logos very quickly."
"Oscar was very knowledge and patient when dealing with my issue. Additionally, he was professional and polite."
"Amy was very patient with me as I am brand new to DocuSign – she knew the answers to every question I had and was so nice to deal with. An outstanding representative of your company."
Customer Support Agent of the Quarter
All our people are great, but each quarter we like to highlight one person that has done a fabulous job!
Evan
Evan consistently delivers a level of professionalism beyond expectations.  He has proven himself to be invaluable to his external customers as well as internal customers.  As a Technical Customer Success Manager, Evan takes an active role within his accounts to ensure success and adoption that allows us to expand the DocuSign footprint.  Additionally, when a problem surfaces he strives to understand the product as well as the root issues and is adept at navigating the development teams to ensure that his customers bugs are being appropriately tackled.  You can throw Evan the most complicated situation and know he will handle it with the utmost care and succeed.   But probably most importantly, Evan truly cares about the success of his colleagues and continually and limitlessly supports his team.
 
To sum it up, here is a quote from one of Evan's customers, "Never take Evan from us",  and there was sincere anxiety in their voice at the prospect of no longer having such a knowledgeable resource for them! 

Here is some additional information from Evan himself.
 
What is your proudest moment at DocuSign?
– Winning the 2017 Customer Adoption: Path to Value award.
 
What is the favorite part about working for DocuSign?
– The people I get to work with are my favorite part. Both the folks on my team and on the other teams I get to interact with. 
 
What aspect of your role do you enjoy the most?
– It's hard to pick just one. It would be either the collaboration with other teams at DocuSign and with the customer or the problem solving that is required when investigating and troubleshooting issues. They are both fun aspects of my job!