Locations
Ready to assist no matter where you are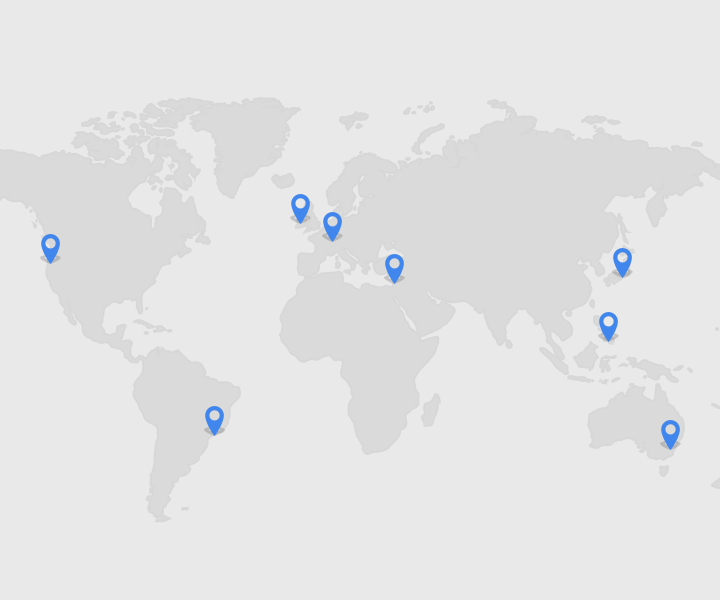 Customer Support Kudos
See what our customers have to say about us
"Jon was very nice, professional and listened. What I liked the best was he told me he would call me back when the issue was resolved and he did! Jon is a true asset to your DocuSign team!"
"Cassandra was patient, persistent, easy to understand, and helped me resolve my problem with logos very quickly."
"Oscar was very knowledge and patient when dealing with my issue. Additionally, he was professional and polite."
"Amy was very patient with me as I am brand new to DocuSign – she knew the answers to every question I had and was so nice to deal with. An outstanding representative of your company."
Customer Support Expert of the Quarter
All our people are great, but each quarter we like to highlight one person that has done a fabulous job!
Drew
Drew is a valuable member of the Developer support team and the go to person for any developer support queries across teams. His diligence, self-motivation as well as dedication have been a source of inspiration for other support teams here at DocuSign. Drew's excellent customer service skills, technical knowledge and ability to handle any situation helps him deliver the best customer experience.
 
Here is some additional information from Drew himself.
 
I started my DocuSign journey in Tier II Support covering the night shift, where I typically helped folks who were stressed and needing help after business hours. I quickly learned that it's not just about addressing the issue at hand - it's about having empathy with each customer. As I progressed in my career to Tier III, it was apparent that an empathic approach is vital with internal colleagues as well. Finding a viable solution to a problem is one part of the job; the importance lies in working together. Now in Developer support, where I focus on more technical concerns, making that connection is still key.
 
What do you like most about DocuSign?
- We're eliminating physical paperwork. It's a simple concept, but it's huge.
 
What is the favorite part about working for DocuSign?
- We've got the best team and great customers. 
 
If you were stuck on an island what three things would you bring?
- A tarp, sunglasses, and a machete.