Locations
Ready to assist no matter where you are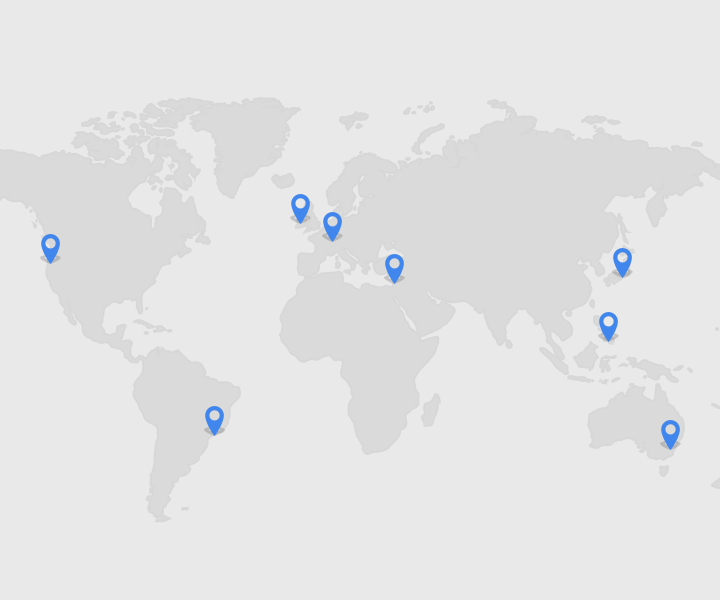 Customer Support Kudos
See what our customers have to say about us
"Jon was very nice, professional and listened. What I liked the best was he told me he would call me back when the issue was resolved and he did! Jon is a true asset to your DocuSign team!"
"Cassandra was patient, persistent, easy to understand, and helped me resolve my problem with logos very quickly."
"Oscar was very knowledge and patient when dealing with my issue. Additionally, he was professional and polite."
"Amy was very patient with me as I am brand new to DocuSign – she knew the answers to every question I had and was so nice to deal with. An outstanding representative of your company."
Customer Support Expert of the Quarter
All our people are great, but each quarter we like to highlight one person that has done a fabulous job!
Taylor
Taylor joined the team less than two years ago and quickly became the go-to person for technical questions.  Customers have said he is patient, helpful and "by far the best customer support agent I have worked with."

Here is some additional information from Taylor himself.

I have been with Tier II Premier Support for a year and a half and I have been in the IT industry for over 15 years. In these years I have held several roles ranging from Help Desk representative, Systems Administrator, Product Support, and even Field Engineer. I quickly learned that the customers calling in to Tier II support often hold one of those roles as well. This creates an immediate rapport even if it's the first time talking with a customer. I feel that I can truly understand their situation or circumstances and can interpret their needs even if they are having trouble doing so themselves. Along with being naturally sociable and charismatic, I often find myself engaged in humors or light-hearted conversation while also working though customer issues with a high level of efficiency and professionalism.

What is your favorite quote?
– Teamwork makes the dream work!

What is your proudest moment at DocuSign?
– Being personally selected to play an integral role on a project that will focus on helping nonprofit organizations. Being able to serve the community or others in need is something I value highly. 

What do you like most about DocuSign?
– The ongoing focus on environmental sustainability and the drive to give back in the form of encouraged Volunteer Time Off and DocuSign Impact events.