Locations
Ready to assist no matter where you are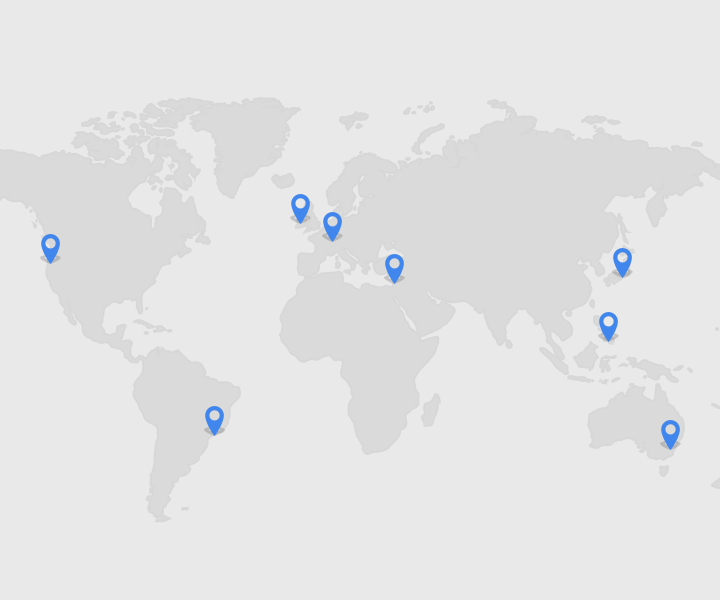 Customer Support Kudos
See what our customers have to say about us
"Jon was very nice, professional and listened. What I liked the best was he told me he would call me back when the issue was resolved and he did! Jon is a true asset to your DocuSign team!"
"Cassandra was patient, persistent, easy to understand, and helped me resolve my problem with logos very quickly."
"Oscar was very knowledge and patient when dealing with my issue. Additionally, he was professional and polite."
"Amy was very patient with me as I am brand new to DocuSign – she knew the answers to every question I had and was so nice to deal with. An outstanding representative of your company."
Customer Support Agent of the Quarter
All our people are great, but each quarter we like to highlight one person that has done a fabulous job!
Nahla
While her journey with DocuSign started less than a year ago, Nahla's attention to detail and thorough documentation empowers business partner self-service, all while she delivers excellent customer experience.
Here is some additional information from Nahla herself.
What is your proudest moment at DocuSign?
- When I received the Customer Experience Champion recognition.
What is the favorite part about working for DocuSign?
- The work life balance and flexibility that I haven't been able to experience in my previous jobs.
What is your favorite quote?
- "The bad news is time flies. The good news is you're the pilot." - Michael Altshuler