Locations
Ready to assist no matter where you are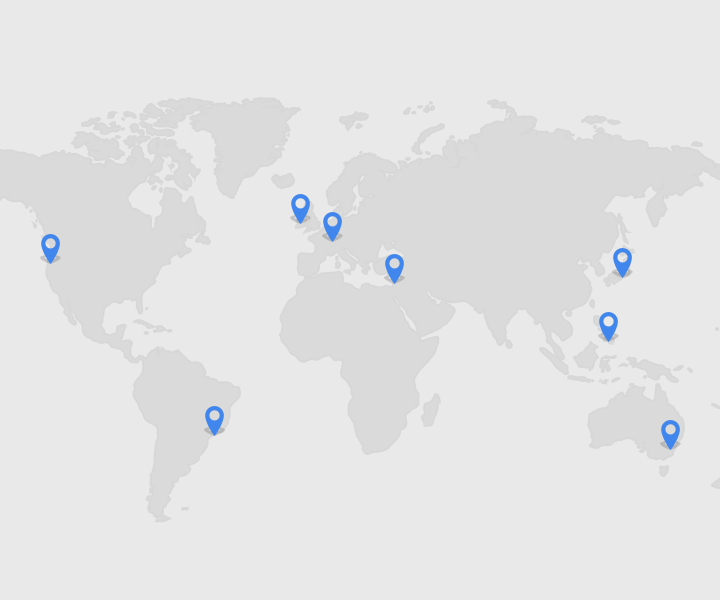 Customer Support Kudos
See what our customers have to say about us
"Jon was very nice, professional and listened. What I liked the best was he told me he would call me back when the issue was resolved and he did! Jon is a true asset to your DocuSign team!"
"Cassandra was patient, persistent, easy to understand, and helped me resolve my problem with logos very quickly."
"Oscar was very knowledge and patient when dealing with my issue. Additionally, he was professional and polite."
"Amy was very patient with me as I am brand new to DocuSign – she knew the answers to every question I had and was so nice to deal with. An outstanding representative of your company."
Customer Support Expert of the Quarter
All our people are great, but each quarter we like to highlight one person that has done a fabulous job!
Valere
Valere's approach to case working is 100% focused on the customer and has a natural empathy to their situation and a willingness to help. He is a an example for team members in terms of how he handles his customers, manages internal stakeholders and drives knowledge improvement. 
Here is some additional information from Valere himself.

I started in Tier II support in Dublin, on the late shift where I covered both the French and English market. I was lucky enough to be exposed to issues happening on either side of the Atlantic, which helped me develop in my role by gaining a good understanding of the different DocuSign offerings. In August 2019 I was promoted to Tier III.
As a naturally curious person, I like understanding systems, figuring out how they work, and retaining knowledge. Finding out the root cause for an issue, isolating it down, and eventually figuring out a workaround or a resolution is a process that keeps me entertained and fulfilled. For this reason, working in support is something that suits me very well.
What do you like most about DocuSign?
- We're helping businesses and people to move away from relying on paper-based process, which is huge for the environment.
If you were stuck on an island what three things would you bring?
- A knife, fish line and hook, lots of paracord.
In what city were you born?
- I was born in Paris, the most beautiful city in the world. However, I enjoy living in Dublin more now, mainly because I can be on the beach or in the mountains with a 45 minutes bus ride, which is not possible in Paris. I also have a garden where I live, which I enjoy immensely - this would not be possible at all in Paris.