Locations
Ready to assist no matter where you are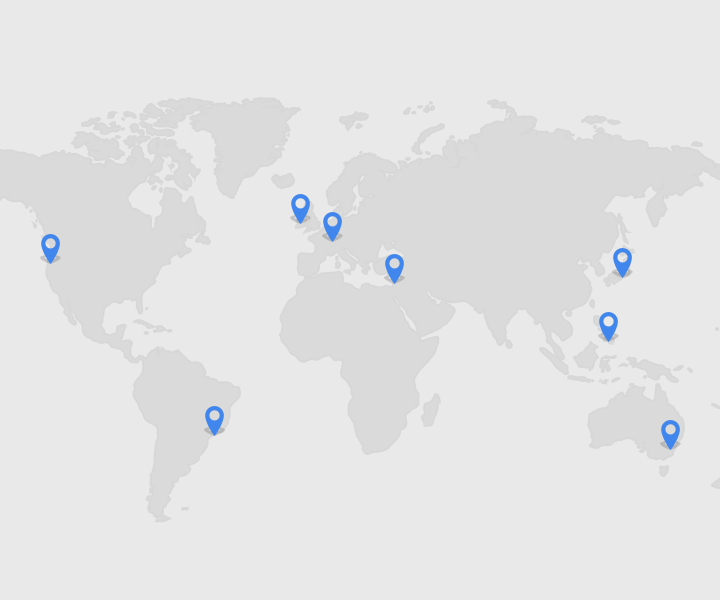 Customer Support Kudos
See what our customers have to say about us
"Jon was very nice, professional and listened. What I liked the best was he told me he would call me back when the issue was resolved and he did! Jon is a true asset to your DocuSign team!"
"Cassandra was patient, persistent, easy to understand, and helped me resolve my problem with logos very quickly."
"Oscar was very knowledge and patient when dealing with my issue. Additionally, he was professional and polite."
"Amy was very patient with me as I am brand new to DocuSign – she knew the answers to every question I had and was so nice to deal with. An outstanding representative of your company."
Customer Support Agent of the Quarter
All our people are great, but each quarter we like to highlight one person that has done a fabulous job!
João
João is a hero in Support. He has the power to turn any problem into a solution, no matter how difficult it is. With almost 4 years at DocuSign and two promotions, João is practically a rock star in Support. He can adapt to any scenario and can support customers in English, Spanish and Portuguese (his native language). 
Here is what some of our customers have to say about João.
"The attendant João was fantastic, in addition to solving the problem he guided me on how to use the tool and helped me with the configuration."
"Congratulations to DocuSign for the standard of customer support. The operator João had a praiseworthy stance, both in terms of mastery of the tool and patience. Excellent service!"
"João was extremely professional and friendly! Such professionals are necessary for any corporation that seeks excellence in service quality."
Here is some additional information from João himself.
What is your proudest moment at DocuSign?
- In 2017 a quadriplegic user/recipient signed the document with a pen in his mouth. He was very touched once he didn't need anybody's help. He felt capable, self-sufficient, and free. That day, it stopped being a good job and became a mission to me.
What is the favorite part about working for DocuSign?
- We are saving forests, saving water, helping people to use less non-renewable resources. We are helping people around the globe make a healthier planet.
What do you like most about DocuSign?
- We are gently and politely transforming the planet and the way human beings interact as a society.