Locations
Ready to assist no matter where you are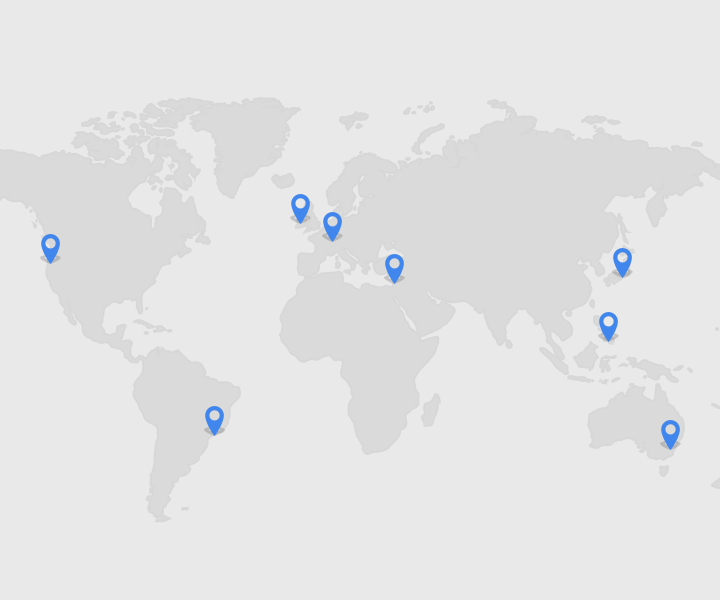 Customer Support Kudos
See what our customers have to say about us
"Jon was very nice, professional and listened. What I liked the best was he told me he would call me back when the issue was resolved and he did! Jon is a true asset to your DocuSign team!"
"Cassandra was patient, persistent, easy to understand, and helped me resolve my problem with logos very quickly."
"Oscar was very knowledge and patient when dealing with my issue. Additionally, he was professional and polite."
"Amy was very patient with me as I am brand new to DocuSign – she knew the answers to every question I had and was so nice to deal with. An outstanding representative of your company."
Customer Support Expert of the Quarter
All our people are great, but each quarter we like to highlight one person that has done a fabulous job!
Jason
Jason's strongest asset is his empathy towards who he is working with. This empathy allows him to push further and work toward a solution in every contact he has. He started his journey off strong and shows no signs of slowing down. He is an excellent teammate, mentor and customer advocate.
Here is what some of our customers have to say about Jason.
"Jason was phenomenal. He went out of his way to help and test multiple issues and when the call was lost, he called back until we could connect again. Thank you so much!!"
"Jason was persistent in delivering great customer service with resolution. He explained clearly his response to my request. Thank you Jason for exceptional customer service."
"Jason was a pleasure to work with! Thank you!"
Here is some additional information from Jason himself.
What is the favorite part about working for DocuSign?
– My favorite parts about working for DocuSign is how environmentally conscious, encouraging of community outreach, and diverse we are.
If given a chance, who would you like to be for a day?
– Given the chance to be anyone for it a day, it would be a Major League Baseball player, preferably for the Seattle Mariners. I would like to go 3-for-4 and have a home run. Of course, I would love to have the storybook ending for my one day as a Major Leaguer, but I won't be greedy.
What aspect of your role do you enjoy the most?
– The aspect I love most about my role is helping Customers learn more about our product's ability to make tasks easier for them. Also, I enjoy the "ah ha" moments Customers have.